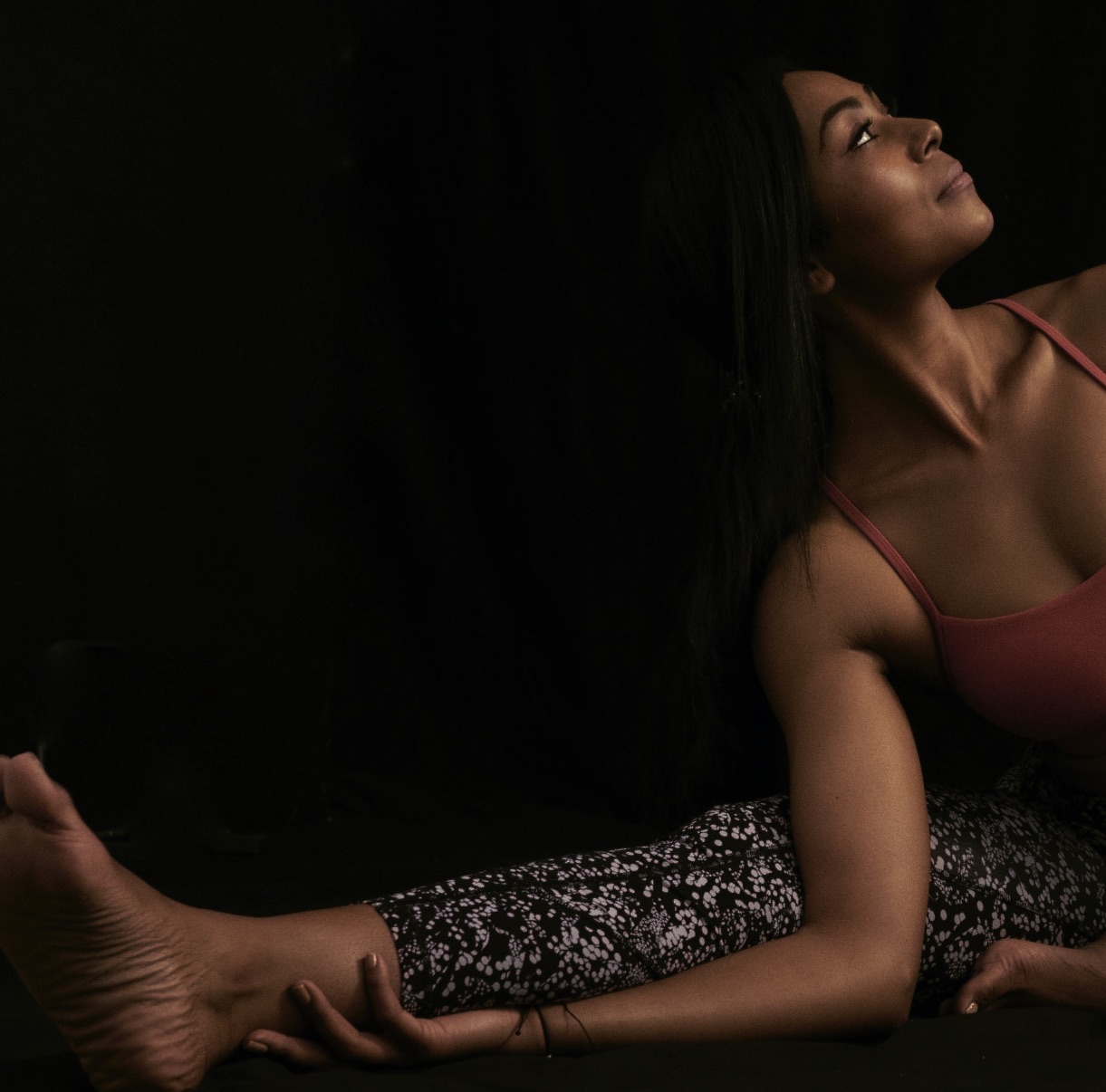 LEVEL 3 - EXPLORATION
Deep Core
with Michele Pernetta and Emma Croft


The deepest stretch out there
Suitable for beginners and advanced students alike, the class focusses mainly on the flexibility and alignment of our "true core" - the pelvis, hips, lower back and their supporting muscles.
Key benefits: Guide your students to deeper flexibility while maintaining correct alignment. Focus on hip opening, leg stretching, pelvis and lower back alignment, developing flexibility and de-stressing body and mind.
Deep Core is a masterclass in pelvis, hip and lower back alignment.
4.5 hours of recorded video content
This class enables teachers to teach Level 1 classes with more authority and a wider array of modifications. Practitioners improve in their more alpha classes as they have a greater understanding of alignment. Foundation poses are taught slowly, and strong foundations built.
Click here for more information on this Level 3 Course.
View this class on our on demand site. www.fiercegraceondemand.com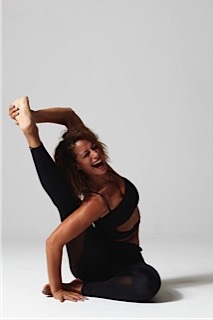 LEARN TO TEACH BEGINNERS AND ADVANCED ALIKE
Working with flexible and stiffer people to provide deeper expressions will be discussed and illuminated.
The complexities of floor based work will be explained, and the need for skills for modifying, using props and utilising a deep knowledge of alignment.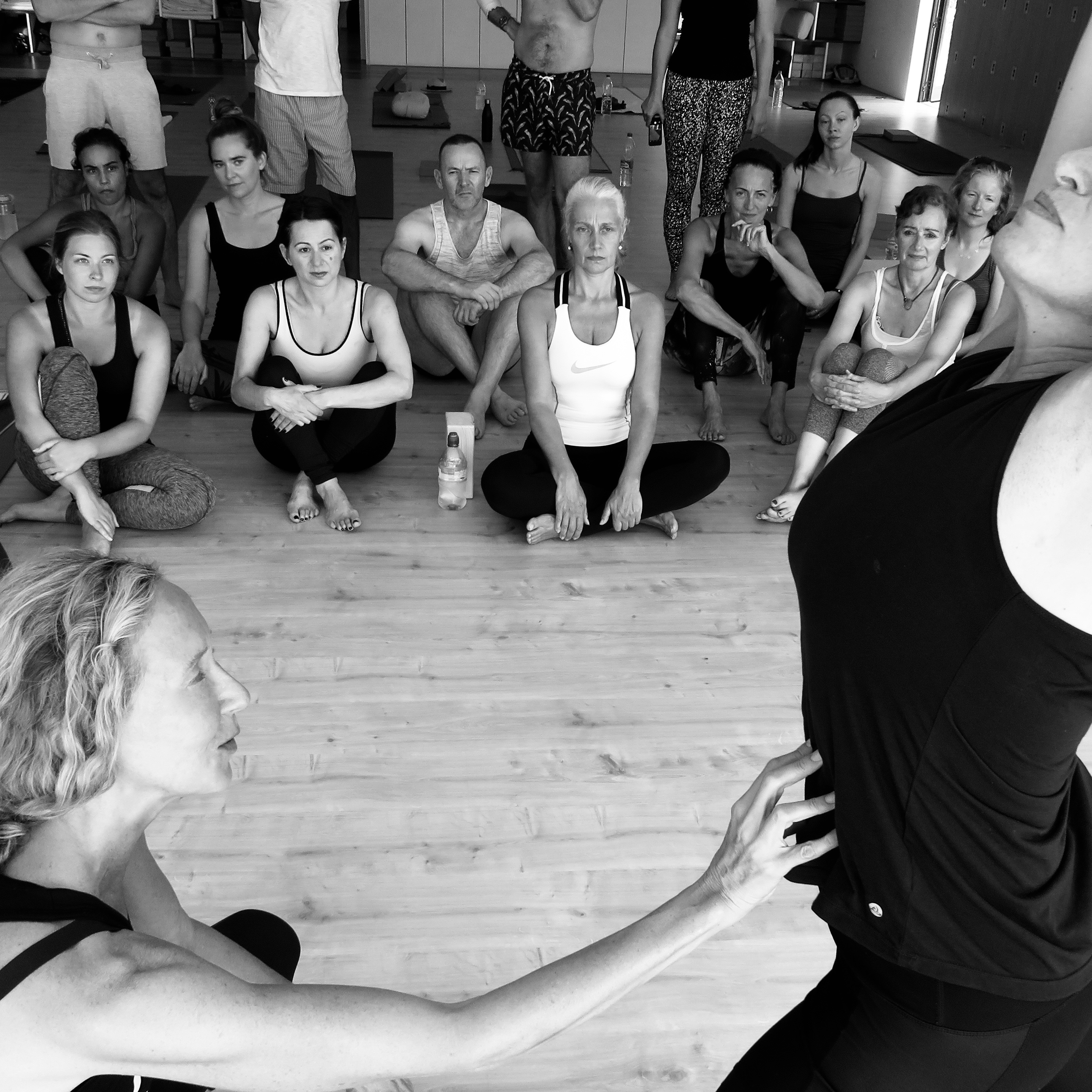 DEEPEN YOUR SKILLS
Discover how to take stuffer students with knee injuries through deep stretches whilst modifying for their knee or hip issues.
Learn how to assist your students in letting go of ambition and practise ego-less sensitivity and presence.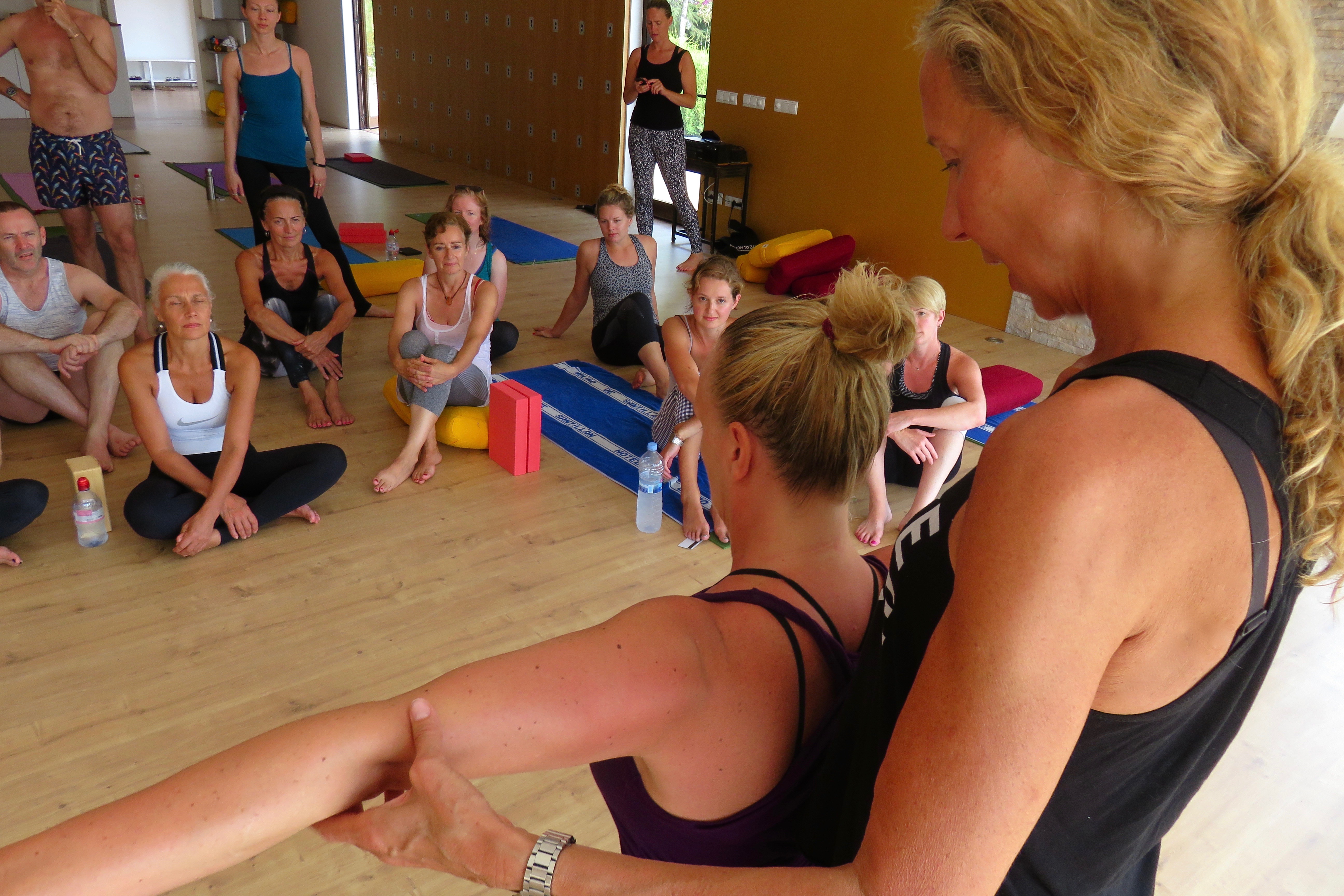 DELIVERY SKILLS
Learn skills to use your voice, tone and pace to bring your students into the moment. It is a rewarding journey for both teacher and student to take a step back from ambition on both teacher and students part and to develop sensitivity breath and awareness.
Example Curriculum
Available in days

days after you enroll

WELCOME TO OUR GRADUATE COURSE - LEVEL 3 DEEP CORE
Deep Core is a mix of Alignment work, Strengthening, Deep Stretching and Hip Opening. It also has several 'Yin' style poses, meaning it has slow, passive stretches, where the muscles are relaxed in the stretch which allows the stretch to occur in the connective tissue, creating deep lasting changes. This provides different challenges to a "Yang" practise and balances our Yang practise. It is however not a Yin class, or a restorative class per se, it is more active, strengthening and less passive.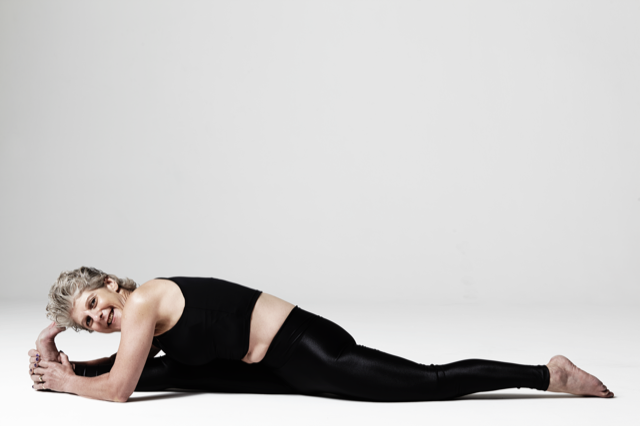 Check your inbox to confirm your subscription