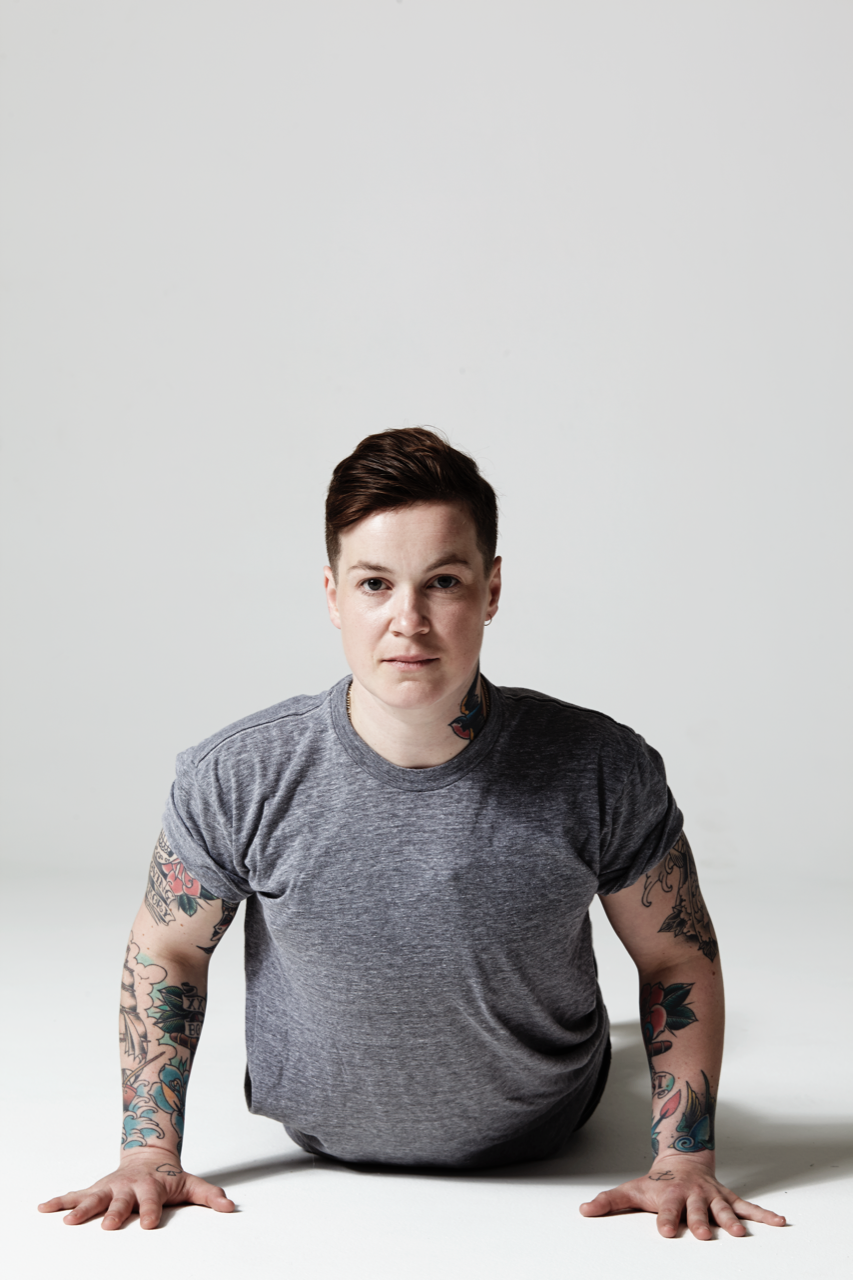 LEVEL 2 - INTEGRATION
Primal 60/75
With Michele Pernetta and Lisa Missah
Primal builds the natural foundation of the body, moves it into animal fluidity and returns us to our natural range of motion.
This course will give you the tools to teach in a faster more fluid way, moving people into a more "advanced" practise by way of feeling the pose rather than "thinking" it. This goes for both teacher and student. While still taking care of alignment, you will be able to move your students into a sense of freedom.
An evolution in yoga and the body.
Key foundation poses build fluid strength, natural functional movements, and static poses coupled with a breath-led Warrior flow sequence.
You will learn to teach in a more direct motivating way through groan inducing core and arm strengthening which build a stable foundation, fuelled bu focus on power and breath.
This popular class takes your student to their edge, and your skills in pace, voice, timing and motivation will keep them motivated, safe and relaxed.
Animal Freedom
The true evolution of Classic.
Key Benefits: Skeletal alignment, strength, fluidity, full natural range of motion, increased stamina while freeing the breath, body, mind and soul. 60 and 75 min versions. 
Primal builds both strength and power and full fluid "animal" range of movement in unison.
Learn new poses, more challenging strength poses as well as safe, stabilising exercises to build a solid foundation. Learn to build students knowledge from basic form up. The evolution of Classic.
Learn to deliver a "flow" Warrior sequence that allows the instructor to deliver a powerful experience in a moving pose.
Teach micro-movements to facilitate your students exploration. Teach breath work to bring a sense of freedom and fluidity to the class - less confrontational than static holds.
Work students' core muscles with spine and pelvis and spinal alignment.
2 3/4 hours of recorded video content.
A powerful addition to any teachers repertoire.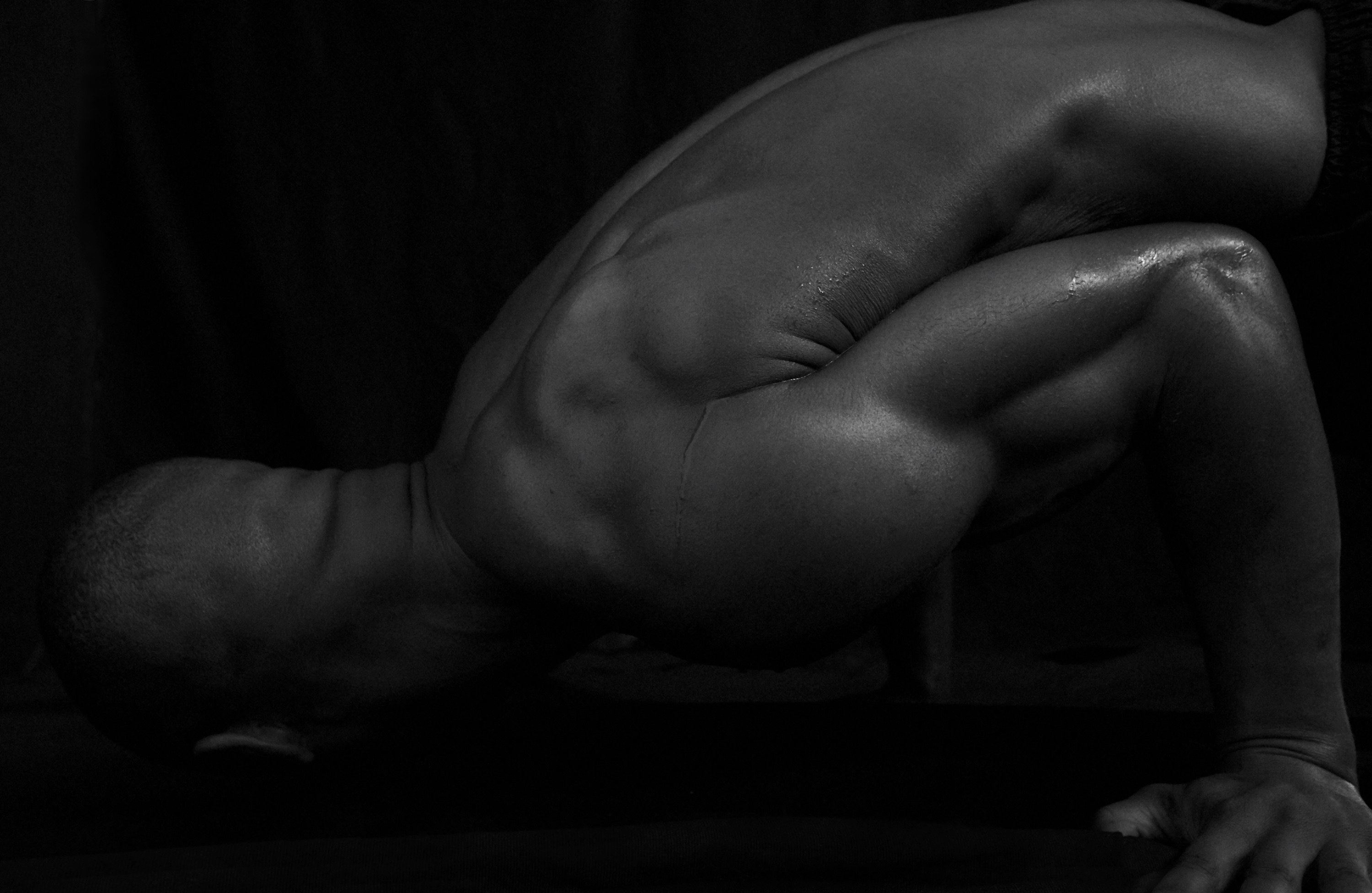 The key foundation poses coupled with a breath-led Warrior sequence, new poses, and groan inducing core and arm strengthening. Poses that emulate crawling, climbing, squatting, twisting, reaching and flowing circular movements return us to our graceful power safely and effectively.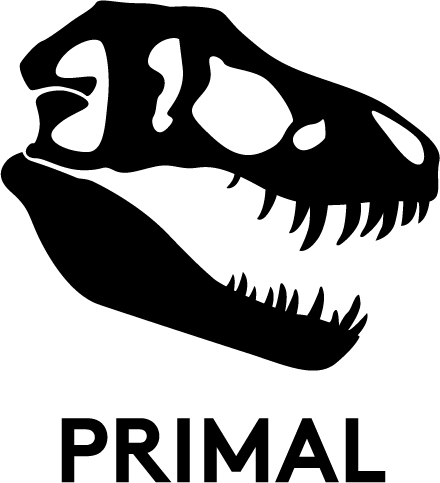 DISCOVER YOUR ANIMAL FREEDOM
Natural functional movements give us back our aware, primal, fully functional body.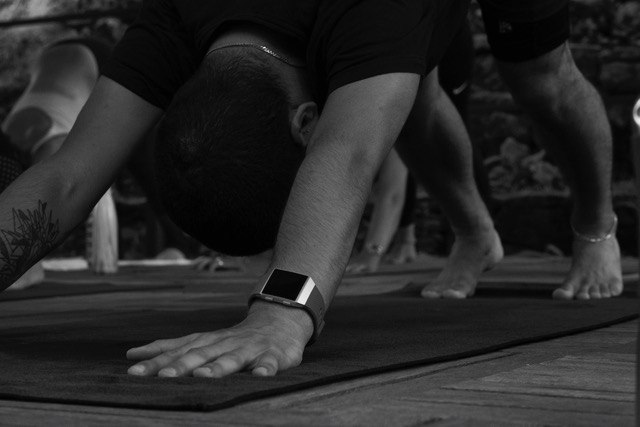 Teachers learn new skills, such as emotional delivery, accent on breath, feeling and expansion.
Example Curriculum
Available in days

days after you enroll

Welcome to Primal
Learn Powerful yoga/physio poses to strengthen your students and deliver a powerful body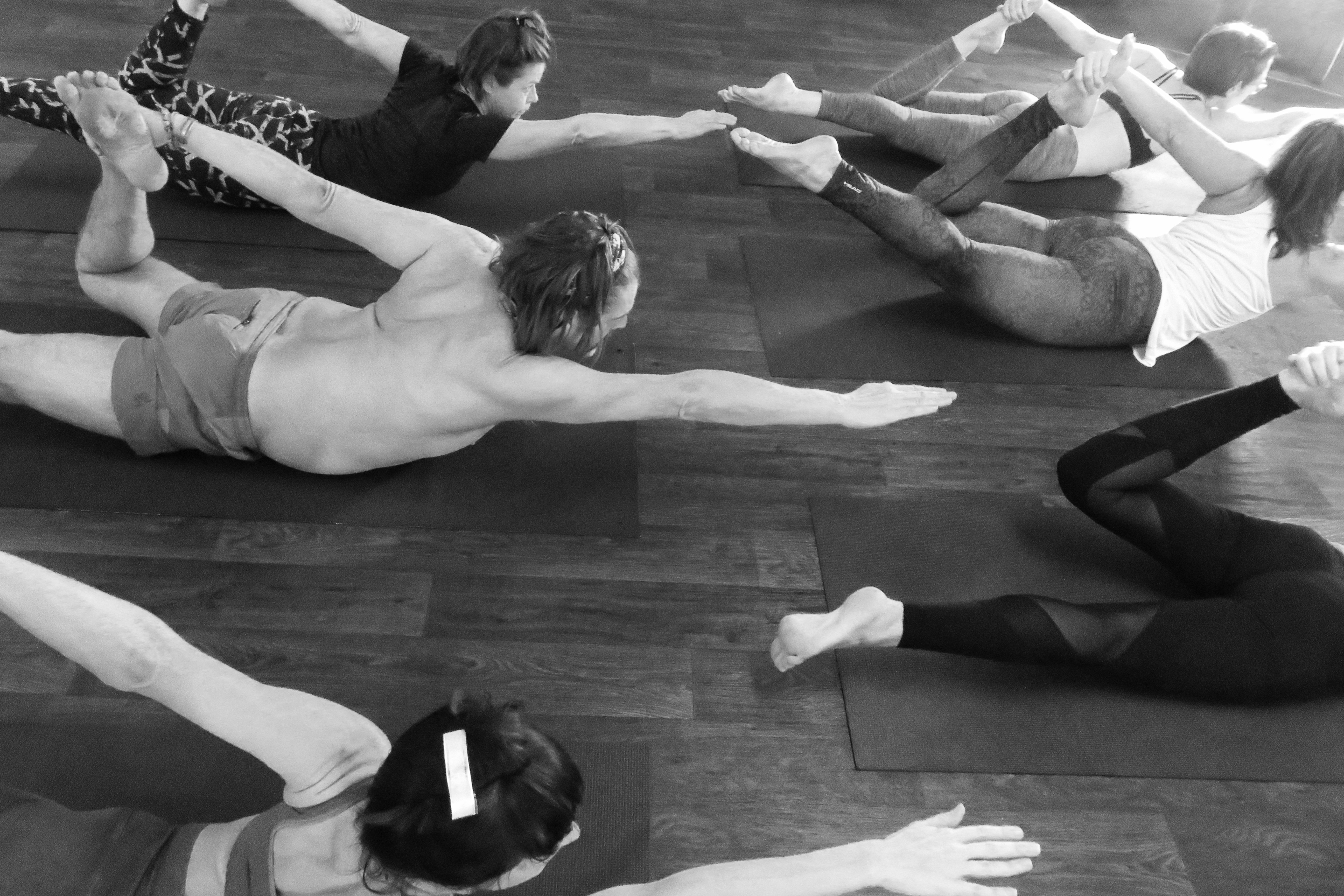 OTHER COURSES YOU MIGHT LIKE
Every Fierce Grace graduate training (except Beast, and Injury Modification/S.O.B (coming soon) are now available online.
Check your inbox to confirm your subscription