We believe great yoga teachers are changing the world one class at a time. We are excited to take this journey with you and we look forward to helping you gain the valuable tools you need to help change peoples lives.
Welcome to this new type of Training course. Live online sessions, interaction with some of the UK's most highly respected yoga leaders, personal correction and coaching and a cutting edge, relevant yoga method 20 years in the making.
The course is over a longer period than an in person intensive, giving you extra time to reflect, study and benefit from pre-recorded materials you can watch at your leisure.
As leaders in the yoga field, we're passionate about supporting teachers in an increasingly demanding industry and believe the fastest way to increase the health of people everywhere, is to help teachers be the best that they can be. Our Teacher Training programme gives us and our teachers the tools to achieve this.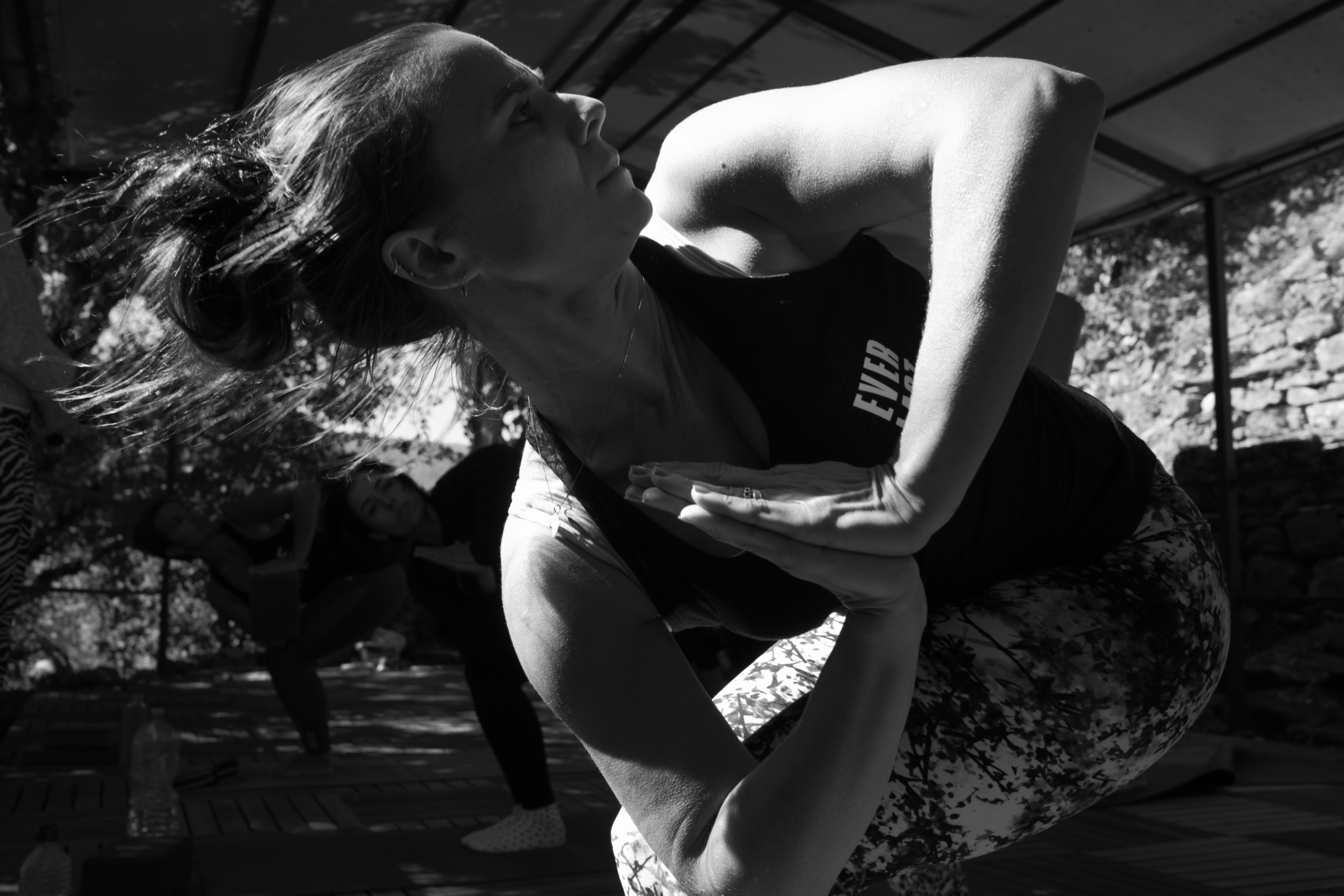 We believe that as yoga grows, it is imperative teachers grow. Never before has the responsibility of the yoga teacher been greater. At Fierce Grace we have dedicated ourselves to taking yoga to a wider audience. With that comes the responsibility to continue to grow as a community of teachers to better serve those who we receive on the mat.