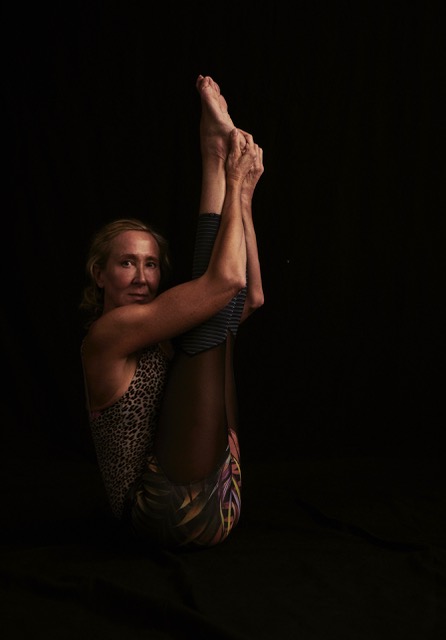 LEVEL 4 - EXPRESSION
FG2
With Michele Pernetta and Emma Croft.
This one day course will teach you how to move your students into FG2, an evolution of the popular Fierce Grace class, giving an alchemical mix of structure and freedom.
It normally takes a yoga teacher about ten years or more to be able to alter a class each week, varying sequences safely, moving into different areas of the body and keeping students surprised while adhering to classical sequencing and safety protocols.
Michele has developed a framework for teachers in FG2 to be able to vary classes within the first few years of teaching. This class brings the teacher the capacity to bring variety to students and have a set of interchangeable sequences at their fingertips.
Prerequisite for the Advanced Fierce (Beast) training.
Widen your skills in teaching multi level classes
Learn the development of the Fierce Grace class asanas while you learn how to move intermediate students into more advanced expressions
Learn how to vary sections of the class to bring a new experience to practitioners each week
Learn the tools to recognise who could move further and who should pull back and how to support them to do so
Increase your knowledge of the entry stages of more advanced postures
Learn new abdominal and upper body strengthening poses
Learn how to multi task in a more advanced way as a teacher, modifying upwards and downwards for students in your class
This class develops your fluidity and freedom as a teacher while bringing the same freedom and expression to your students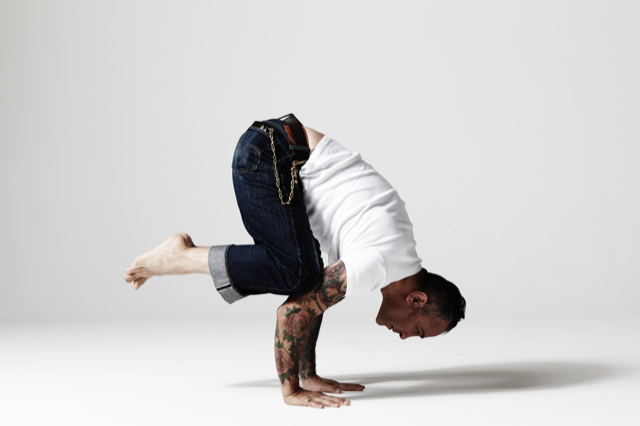 Learn how to teach advanced poses
Challenge yourself and your students by learning advanced expressions.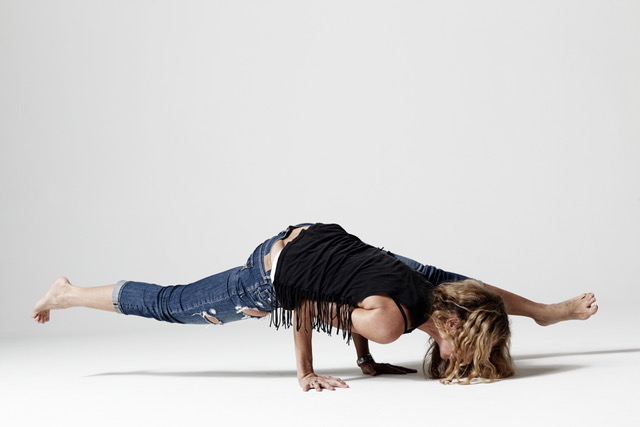 Learn how to take intermediate students into deeper expressions
Learn the building blocks of a more advanced practise.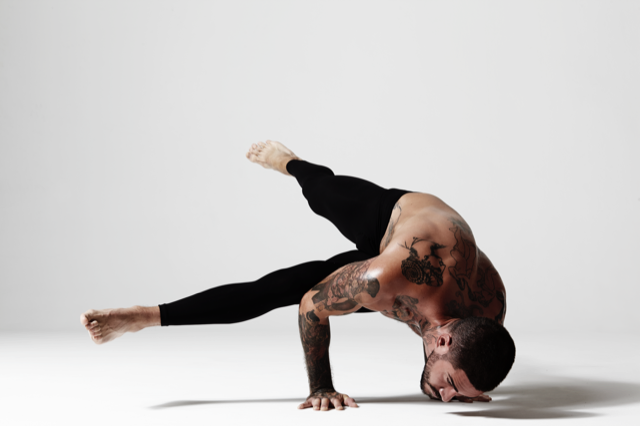 Learn how to vary your class on the spot.
Learn how to improve your skills in modifying for the advanced and beginner.
Example Curriculum
Available in days

days after you enroll

Welcome to FG2
Move towards an advanced teaching modality
Learning to see where a student has the potential to move further comes with years of teaching. Energetically feeling how to assist someone in their exploration of their ability and a pose is deeply rewarding. FG2 will give you the tools and arena you need to begin teaching in a more advanced way.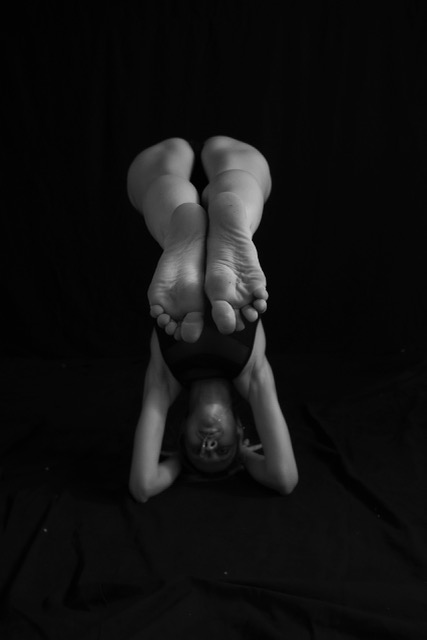 Keep exploring. Take a look at our other courses.
Check your inbox to confirm your subscription